DWI LAWS & PENALTIES IN NEW HAMPSHIRE
The statutory structure of DWI/DUI laws and penalties are constantly changing and extremely difficult for a non-lawyer to understand. We have compiled a snapshot of DWI/DUI laws for you on this site. This is provided for general information purposes only.  We invite you to contact us for a free consultation so we can explain New Hampshire DUI laws to you in the context of your case.
You should almost never agree to a breath test! People's Blood Alcohol content varies depending on weight and time elapsed. The safe rule of thumb is if you have been drinking, then don't blow.
Yes! You have a constitutional right to refuse all testing. If you are impaired, it is probably a wise decision to refuse. the court can consider your refusal but it is likely better than concrete proof of impairment.
Yes! Your choice of a lawyer is critical. The strategic decisions your lawyer makes may be the difference between guilty and not guilty.
New Hampshire does have a restricted license law. It is only available in certain circumstances and not until you have had your license suspended for 45 days.
This is a very complicated analysis which factors in your weight & time elapsed. Generally speaking, anything more than 2 drinks per hour and you are probably .08.
We will sit down with you free of charge and give you an honest case evaluation.

We will answer each and every question you have until you understand the process.

If trusted with your defense, we will work diligently to get you the result you expect.

Our Lawyers know how to get to "Not Guilty"!

Our legal team have handled thousands of cases like yours.

Our Lawyers are respected by judges and feared by prosecutors throughout the State.

Our Lawyers are defined by their aggressive and hard fighting approach.

Lawyers with a complete and thorough understanding of DWI laws and defenses and the rules of criminal procedure.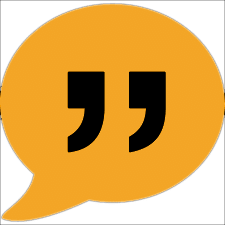 These guys fought like dogs o get me a not guilty. Great lawyers, great guys!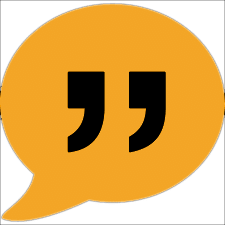 A DWI conviction would have cost me my job. These guys saved my life.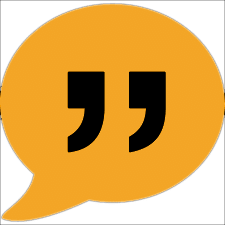 Thank you for pulling off a miracle. I am your client for life!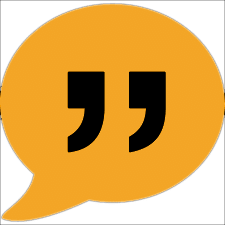 Attorney Sakellarios owned the Courtroom, My decision to hire him was the best decision I ever made.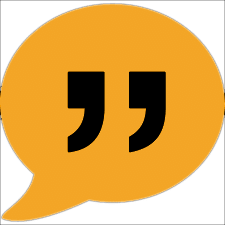 These guys know DWI/DUI defense like the back of their hand.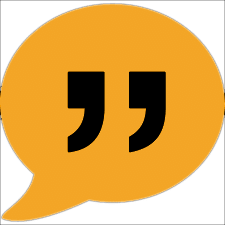 I was at an all-time low point and thought I was going to lose my job and my marriage. These guys saved my life. I wouldn't trust any other firm with my DWI.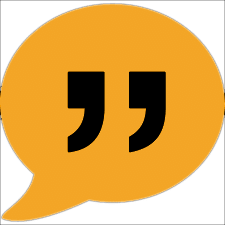 Truly great lawyers.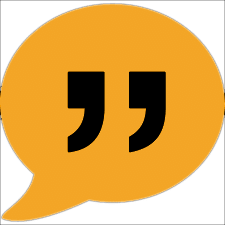 I thought I was caught dead to rights and didn't think there was any way I could get out of my charges. These lawyers are so good, by the end of my trial I wanted to sue the police department for false arrest.
DON'T LOSE YOUR DRIVING PRIVILEGES. GET IN TOUCH WITH US.