HAPPY TO HELP, GET IN TOUCH
DWI DEFENSE ON SOCIAL MEDIA
The DWI Defense Legal Group
195 Elm St, Manchester, NH 03101, USA
Lawyer@NHNOTGUILTY.com
Tel:1-603-669-1738
We will sit down with you free of charge and give you an honest case evaluation.

We will answer each and every question you have until you understand the process.

If hired to defend you, we will qork diligently to get you the result you deserve.

Lawyers who know how to get to "Not Guilty"

Lawyers that have handled thousands of cases like yours.

Lawyers that are respected by judges and feared by prosecutors.

Lawyers defined by their aggressive and hard fighting approach.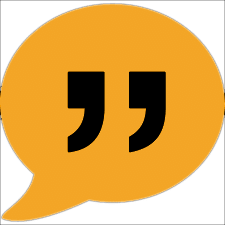 These guys fought like dogs o get me a not guilty. Great lawyers, great guys!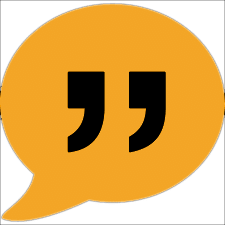 A DWI conviction would have cost me my job. These guys saved my life.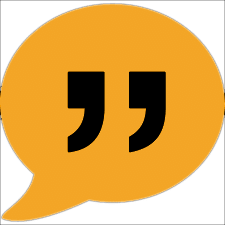 Thank you for pulling off a miracle. I am your client for life!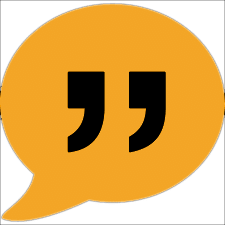 Attorney Sakellarios owned the Courtroom, My decision to hire him was the best decision I ever made.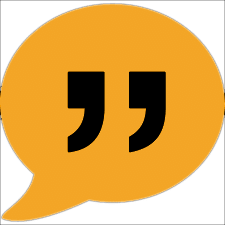 These guys know DWI/DUI defense like the back of their hand.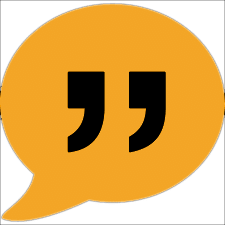 I was at an all-time low point and thought I was going to lose my job and my marriage. These guys saved my life. I wouldn't trust any other firm with my DWI.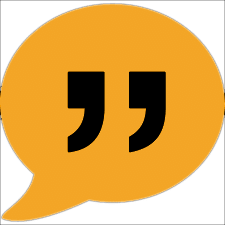 Truly great lawyers.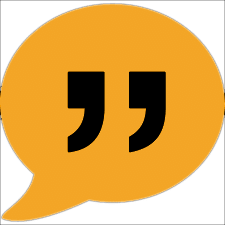 I thought I was caught dead to rights and didn't think there was any way I could get out of my charges. These lawyers are so good, by the end of my trial I wanted to sue the police department for false arrest.
DON'T LOSE YOUR DRIVING PRIVILEGES. GET IN TOUCH WITH US.