Breath Testing to determine Blood Alcohol Content in New Hampshire
The most common evidence used by police officers in New Hampshire to prosecute DWIs is the use of breath samples. 
There are two types of breath tests commonly used by Police in New Hampshire. There is a Preliminary Breath Test (referred to as a "PBT") and then there is the Breathalyzer which is administered after arrest back at the station. Sometimes police request blood tests which is discussed in another article on our site.  
The Preliminary Breath Test
The preliminary breath test is a small handheld breath test device that is administered by police at the scene of the motor vehicle stop. The results are not admissible against you at trial to prove guilt (it may be admissible to show that the officer had probable cause to pull you over). If you have been drinking, you should never agree to blow into this device.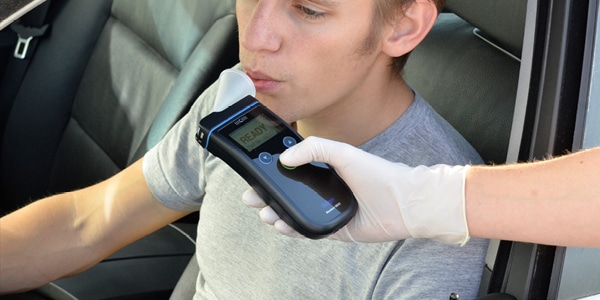 These tests are completely unreliable and regularly yield incorrect results. That is why their results are not admissible at trial. Still, it is a tactic the police will use to justify your arrest. You should always refuse this test (and all tests) if you have been drinking.
Are Portable Breath Test results Reliable?
No. They basically measure residual mouth alcohol rather than actual blood alcohol. This means, if you drank recently and have residue in your mouth, this machine will generally read higher than what your actual blood alcohol is.  These machines are widely regarded as flawed in the legal community.
The Breathalyzer (Post Arrest) Test
In New Hampshire, the post-arrest breath test is a breath test on an Intoxilyzer machine. Every police department has an Intoxilyzer machine. These machines are regarded as being very accurate. Still, these machines still give fake positives. Many things can affect the accuracy of the machine like residual mouth alcohol, burping or regurgitating before taking the test
After you are arrested for DWI, you will be brought to the arresting officer's police station and asked to submit to the breathalyzer. The officer will inform you there that you have the right to refuse to submit to the test but that, if you do, your license will be administratively suspended.
What people in that position don't usually realize, is that submitting to the test and blowing over the legal limit will still result in your license being suspended. The legal limit in New Hampshire is .08 if you are over 21 or .02 if you are under 21. 
Do I Take a Breath Test or Not?
If you have been drinking…NO. Do not take the breathalyzer. If you take the test and fail it becomes extremely difficult to get out of the conviction. Court rely on the breathalyzer results as scientific proof of impairment.
We have represented lawyers and police officers charged with DWI and none of them have ever submitted to a breathalyzer. Why? Because those in the know realize that beating a DWI charge with a breathalyzer reading is almost impossible.
It is impossible to predict what your reading will be if you are deciding whether to take the breathalyzer or not. It is dependent on too many factors. Your weight, when you drank, what you drank, what you ate and your body's natural metabolization rate which differs by person. The safe rule of thumb is that if you have had two drinks or more, don't take the test.
Of course, this article is a brief overview of breath testing in New Hampshire.
Call one of our attorneys today for a more in-depth discussion of these tests, your rights and what to do if you are presented with this choice. Our telephone number is: 603-669-1738
We will sit down with you free of charge and give you an honest case evaluation.

We will answer each and every question you have until you understand the process.

If trusted with your defense, we will work diligently to get you the result you expect.

Our Lawyers know how to get to "Not Guilty"!

Our legal team have handled thousands of cases like yours.

Our Lawyers are respected by judges and feared by prosecutors throughout the State.

Our Lawyers are defined by their aggressive and hard fighting approach.

Lawyers with a complete and thorough understanding of DWI laws and defenses and the rules of criminal procedure.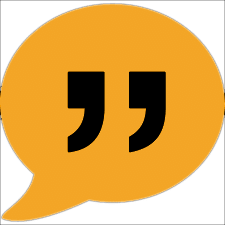 These guys fought like dogs o get me a not guilty. Great lawyers, great guys!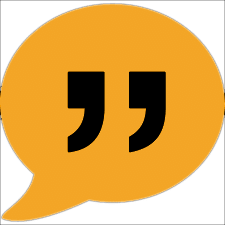 A DWI conviction would have cost me my job. These guys saved my life.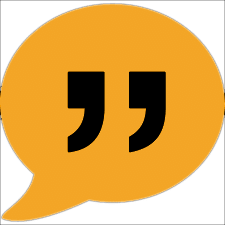 Thank you for pulling off a miracle. I am your client for life!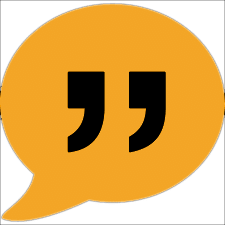 Attorney Sakellarios owned the Courtroom, My decision to hire him was the best decision I ever made.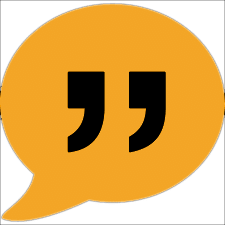 These guys know DWI/DUI defense like the back of their hand.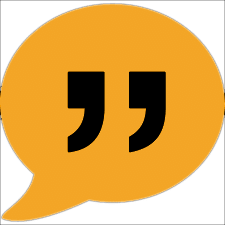 I was at an all-time low point and thought I was going to lose my job and my marriage. These guys saved my life. I wouldn't trust any other firm with my DWI.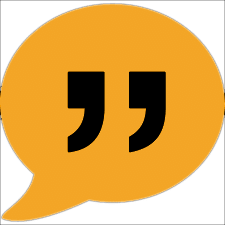 Truly great lawyers.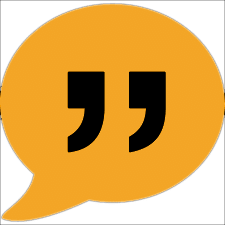 I thought I was caught dead to rights and didn't think there was any way I could get out of my charges. These lawyers are so good, by the end of my trial I wanted to sue the police department for false arrest.
DON'T LOSE YOUR DRIVING PRIVILEGES. GET IN TOUCH WITH US.