DWI Second Offense Penalties, New Hampshire
In New Hampshire, a DWI second offense is a Class A Misdemeanor. That means, that you could go to jail for up to one year and it will go on your criminal record.
A second offense DWI occurs when you are arrested for DWI a second time within 10 years of your prior conviction date. The penalties however are staggered based upon whether you were arrested within 2 years of your prior conviction or between 2 years and 10 years of your prior conviction.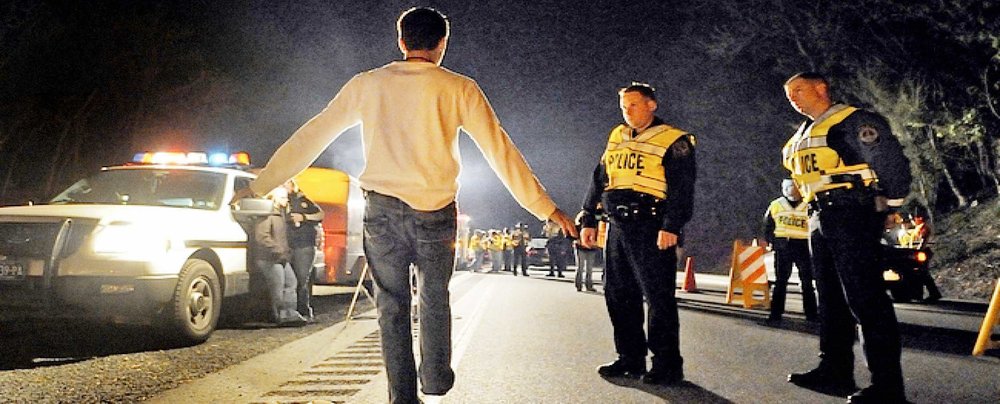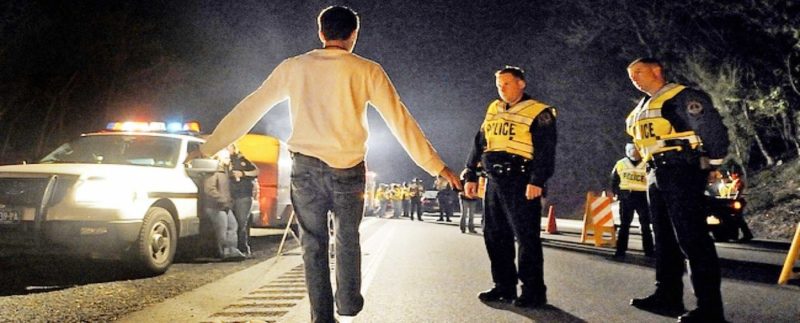 If your second offense is not within 2 years of your prior conviction but rather between 2 and 10, then your mandatory minimum penalties are as follows:
You will be charged with a Class A Misdemeanour which is punishable by up to one year in jail and a $2,000 fine.
A mandatory minimum fine of $750 (Plus mandatory 24% court imposed penalty assessment) and the potential of a fine of up to $2,000.
A mandatory minimum jail sentence of 17 consecutive days in jail of which 12 days are suspended resulting in a mandatory 5 days in jail.
Must complete a full substance use disorder evaluation to be scheduled within 30 days of release and to be completed within 60 days of release and comply with the plan developed
A minimum 3-year court imposed loss of license.
In addition to these Court imposed sanctions, the NH-DMV will jump into the fray and suspend your license for a minimum of 2 years. Depending on whether you submitted to the breathalyzer or not, this 2-year suspension may run consecutive (back to back) with your 3-year court imposed license suspension.
As with a DWI first offense, you will be required to purchase an SR-22 insurance rider before you can drive. A DWI conviction is classified as a major motor vehicle offense. This is significant as three major motor vehicle offenses in a five year period can result in you being certified as a habitual offender.
If your second offense is within 2 years of your prior conviction, then the penalties are significantly more severe. The bulk of the penalties are the same except for the jail time.
The jail time you face is significantly increased as you will face a mandatory minimum jail sentence of 60 days in jail with 30 days suspended. This means that you will serve 30 days in jail and have an additional 30 days in jail suspended or "hanging over your head" for a period of time conditioned upon your good behavior.
Now that you know the basic framework of penalties for a DWI second offense, You need an experienced DUI/DWI lawyer to show you the loopholes and explain how the laws interrelate.
Our lawyers at the DWI Defense Legal Group are always available for a free consultation during which we will explain this complicated landscape of legal pitfalls. Do not try and navigate these waters alone or with a lawyer who "dabbles" in DWI defense. Our lawyers live and breath DWI defense.
Call us today on 603-669-1663 and let us impress you with our knowledge and professionalism.
We will sit down with you free of charge and give you an honest case evaluation.

We will answer each and every question you have until you understand the process.

If trusted with your defense, we will work diligently to get you the result you expect.

Our Lawyers know how to get to "Not Guilty"!

Our legal team have handled thousands of cases like yours.

Our Lawyers are respected by judges and feared by prosecutors throughout the State.

Our Lawyers are defined by their aggressive and hard fighting approach.

Lawyers with a complete and thorough understanding of DWI laws and defenses and the rules of criminal procedure.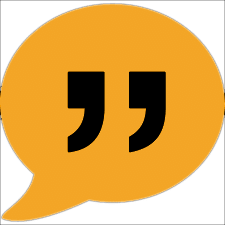 These guys fought like dogs o get me a not guilty. Great lawyers, great guys!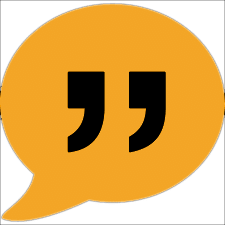 A DWI conviction would have cost me my job. These guys saved my life.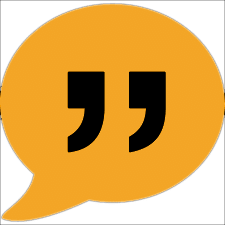 Thank you for pulling off a miracle. I am your client for life!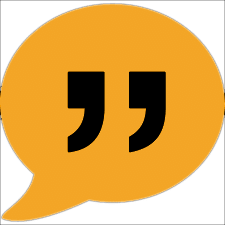 Attorney Sakellarios owned the Courtroom, My decision to hire him was the best decision I ever made.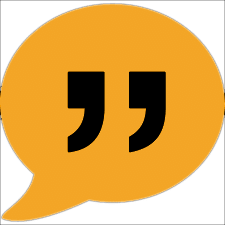 These guys know DWI/DUI defense like the back of their hand.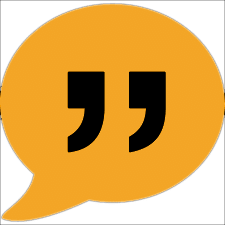 I was at an all-time low point and thought I was going to lose my job and my marriage. These guys saved my life. I wouldn't trust any other firm with my DWI.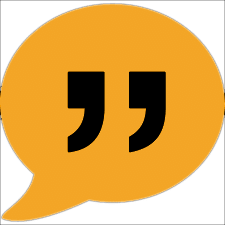 Truly great lawyers.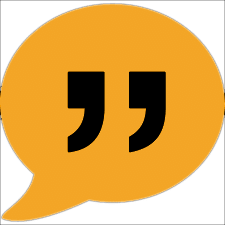 I thought I was caught dead to rights and didn't think there was any way I could get out of my charges. These lawyers are so good, by the end of my trial I wanted to sue the police department for false arrest.
DON'T LOSE YOUR DRIVING PRIVILEGES. GET IN TOUCH WITH US.