WE WILL PROTECT YOUR LICENSE LIKE IT WAS OUR OWN!
THE DWI DEFENSE LEGAL GROUP
Manchester, New Hampshire DWI/DUI Defense Lawyers
So many lawyers today, just want to "bleed you then plead you" Not us!
Our reputation is more important to us than your money. We have fought for our reputation by fighting for our clients.  We provide the aggressive DWI/DUI defense you need to stand up to your charges, in and out of court. Because we focus on DWI & DUI, we have the skill and knowledge to create a solid defense that always makes YOU the priority. Protect your future and your freedom and lets beat this charge together. 
DON'T LOSE YOUR DRIVING PRIVILEGES – 100% FREE CONSULTATION
DUI/DWI DEFENSE
Effective DWI/DUI defense isn't only about knowing the laws. It's about knowing the judges, prosecutors, and law enforcement. Use our experience and connections to your advantage
Complex DWI/DUI Representation
Our lawyers are skilled at defending all levels of DWI/DUI charges. 
We stand behind our proven track record of success. Choose the legal team that focuses on DWI/DUI defense.
Our lawyers are aggressive trial lawyers who are in court, fighting for clients every single day.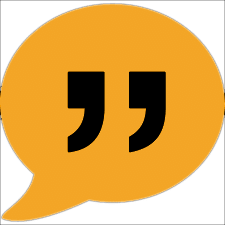 These guys fought like dogs o get me a not guilty. Great lawyers, great guys!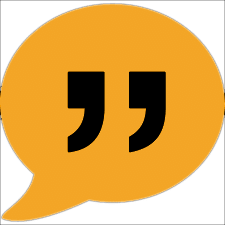 A DWI conviction would have cost me my job. These guys saved my life.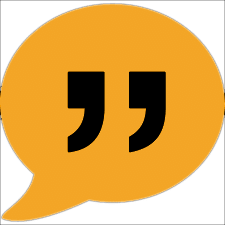 Thank you for pulling off a miracle. I am your client for life!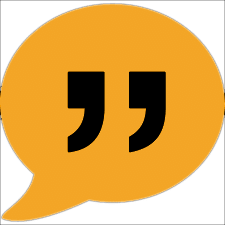 Attorney Sakellarios owned the Courtroom, My decision to hire him was the best decision I ever made.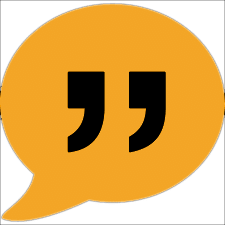 These guys know DWI/DUI defense like the back of their hand.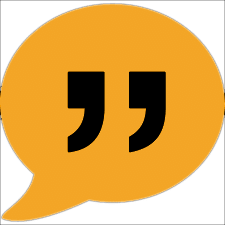 I was at an all-time low point and thought I was going to lose my job and my marriage. These guys saved my life. I wouldn't trust any other firm with my DWI.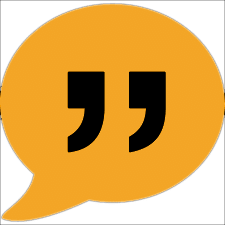 Truly great lawyers.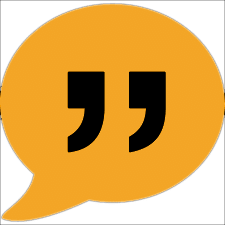 I thought I was caught dead to rights and didn't think there was any way I could get out of my charges. These lawyers are so good, by the end of my trial I wanted to sue the police department for false arrest.
DON'T LOSE YOUR DRIVING PRIVILEGES. GET IN TOUCH WITH US.